Blockchain Marketing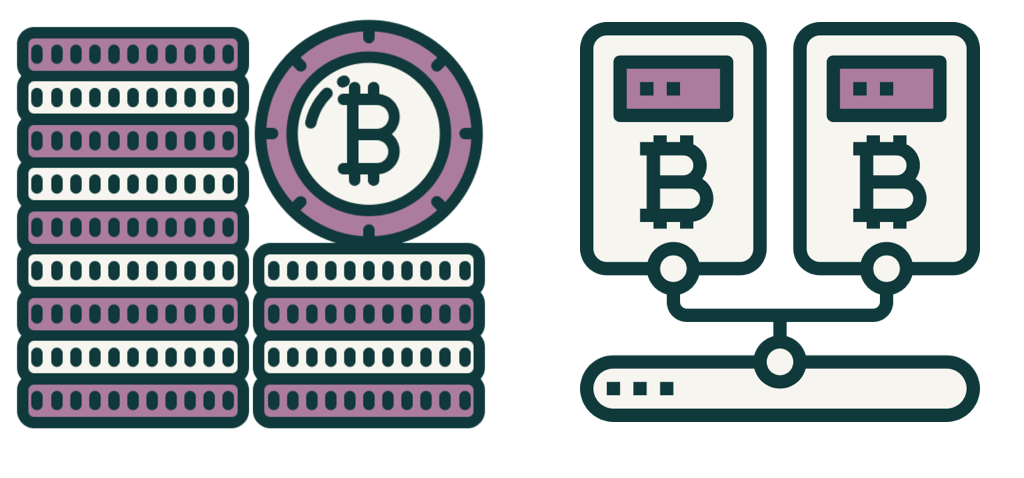 ICO has totally revolutionised the conventional funding systems such as Venture Capital and IPOsWhile you continue to develop your project, we do all your advertising. We are your advertising department. We are confident. You do not have to make the full payment upfront. You can also pay after the presale ends.
We are confident. You will receive a large investment at the pre-sale stage!
Community Management
Building relationships with your potential investors
Community management, at its core, is about relationships and how your brand interacts with your community in online spaces.
This includes
Sharing insights and updates

Answering questions

Facilitate conversations

24X7 Community Management

Telegram Community Management

Bitcoin and Reddit Community Management
Building and managing communities for your business.
Social Media Marketing
It's time to grow. It's time for digital marketing.
Core of effective social media marketing is about speaking to a specific audience with your social posts.
This includes
Optimizing your presence in online search

Facebook, Instagram and Linkedin Management

Daily posting

Organic followers growth

Paid Campaign Management

Sending personalized messages to potential audience
Create online brand presence using our social media marketing approach.
Tactics
Demand Generation Tactics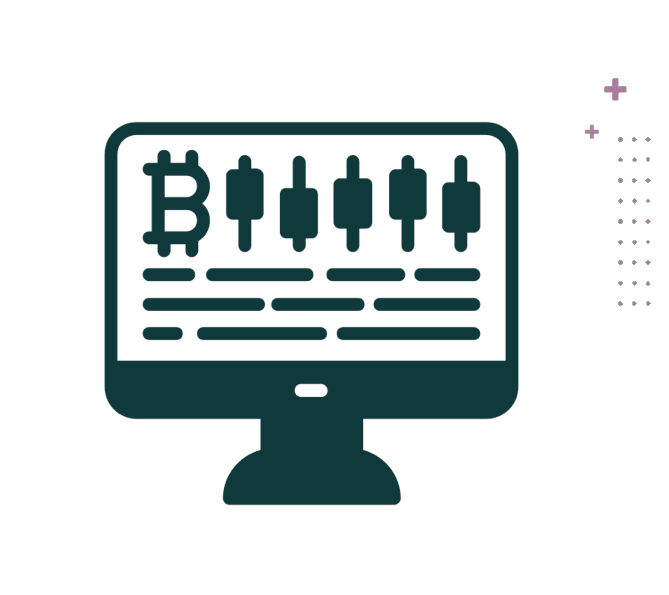 When businesses invest in community management and social media marketing, they transition from an everyday brand to a human brand — one that cares deeply about the people who support them, work with them, and interact with them.
We bridge the gap between your potential investors and your business.
Here's how we do it:
Identify potential Investors who have shown interest and invested in same domain.
Filter and sending personalized messages on different social media.
Design content programming to get more visibility to your project.
Produce brand-centric content assets and sharing among different groups
Share content with investors to build brand awareness and preference and measure
Launching target based campaigns for engagement and awarness
---

The goal is to ensure that you are providing a steady stream of useful insights to your investors until they are ready to invest.
Blockchain Marketing Services

Community Management
Community management is the process of network building and engaging with your potential investors and existing investors.

Demand Generation
Demand generation is a marketing strategy focused on building reliable brand awareness and interest, resulting in high-quality leads.

Social Media Marketing
Social media marketing is a form of digital marketing that leverages the power of popular social media networks to achieve your marketing goals.